See how Rheaply works

Search and secure available, affordable items near you.

Get rid of what you don't

Redistribute your organzation's idle assets locally and sustainably.

Track how reuse impacts your bottom line and community.
Add on Rheaply's inventory management tool and gain visibility into existing resources. Reduce duplicate purchasing when you know what you have, where it is, and the condition it's in.
Find available resources and materials
Search and filter to find exactly what you're looking for. Sort, save, and claim items to cut down on lead time, shipping costs, and transportation emissions.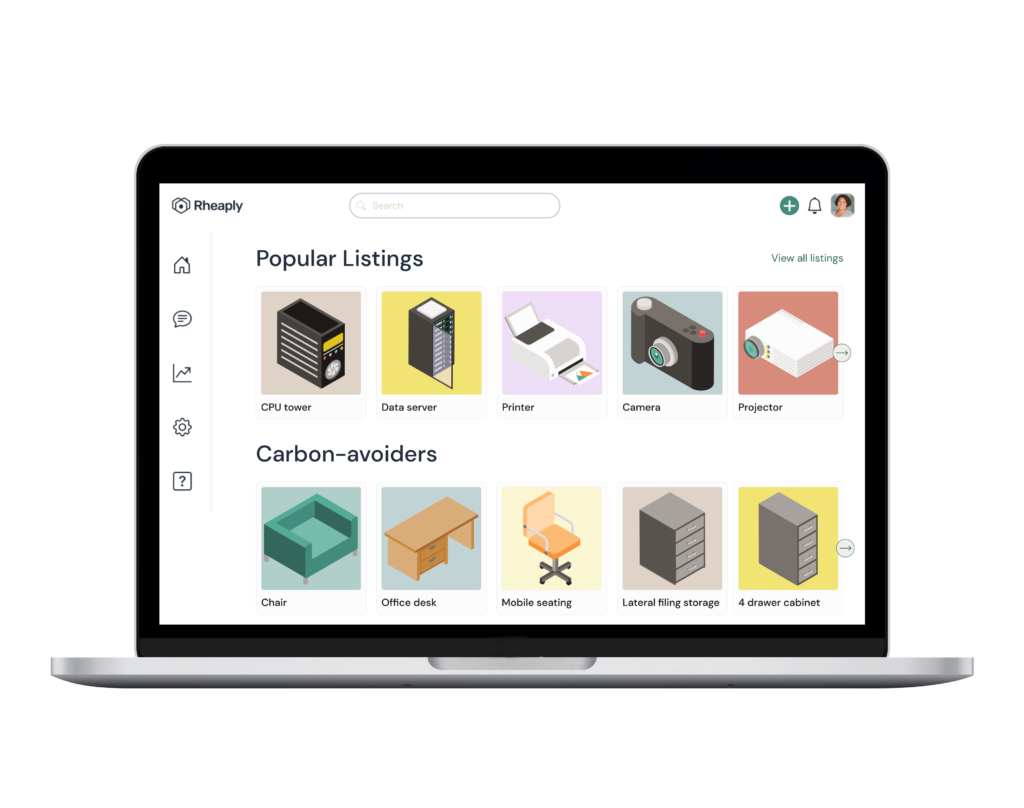 Plan and execute major projects with ease
Rest assured, Project Managers, Rheaply works the way you do. Collaborate on-platform with your team to source furniture for your next office refresh. Monitor timelines and your goals as the project comes together. With reuse built in from the jump, your high impact project will have a low impact on the environment.
List items quickly with AI support
Simply name the item and our AI robots will suggest its weight, description and replacement cost. Yea, it's that easy.
Launch your own reuse storefront
List your surplus items, furniture, and building materials to your Rheaply storefront. Redistribute idle assets and materials swiftly and sustainably.
Choose exactly who sees your listings
Set rules and permissions for your listings and offers on the Rheaply platform. Limit your storefront to internal reuse only, or open it up to trusted partners, non-profits, and vendors.
"I've been using [Rheaply], and find it very helpful in rehoming quality items that we would have otherwise purchased or disposed of."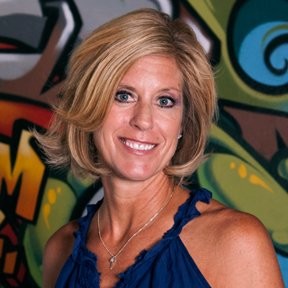 "Rheaply gives everyone the same access to these affordable items. It makes everything visible, accessible to all in a way that we've never been able to do before."
Associate Director of Campus Sustainability & Climate Action
"Rheaply is a fantastic partner to help connect us and other local community organizations with donated office chairs and other decommissioned assets… Rheaply's circularity model is a win-win for everyone."
"Rheaply definitely equipped us to inventory, catalog and move the furniture in a way that we otherwise absolutely could not have done. It made the project accessible instead of seeming like an insurmountable literal landfill."
Sustainability Coordinator
RUSH University Medical Center