Materials Marketplace is now on Rheaply
Materials Marketplace has joined Rheaply to create the largest circular economy platform for challenging waste and by-product materials.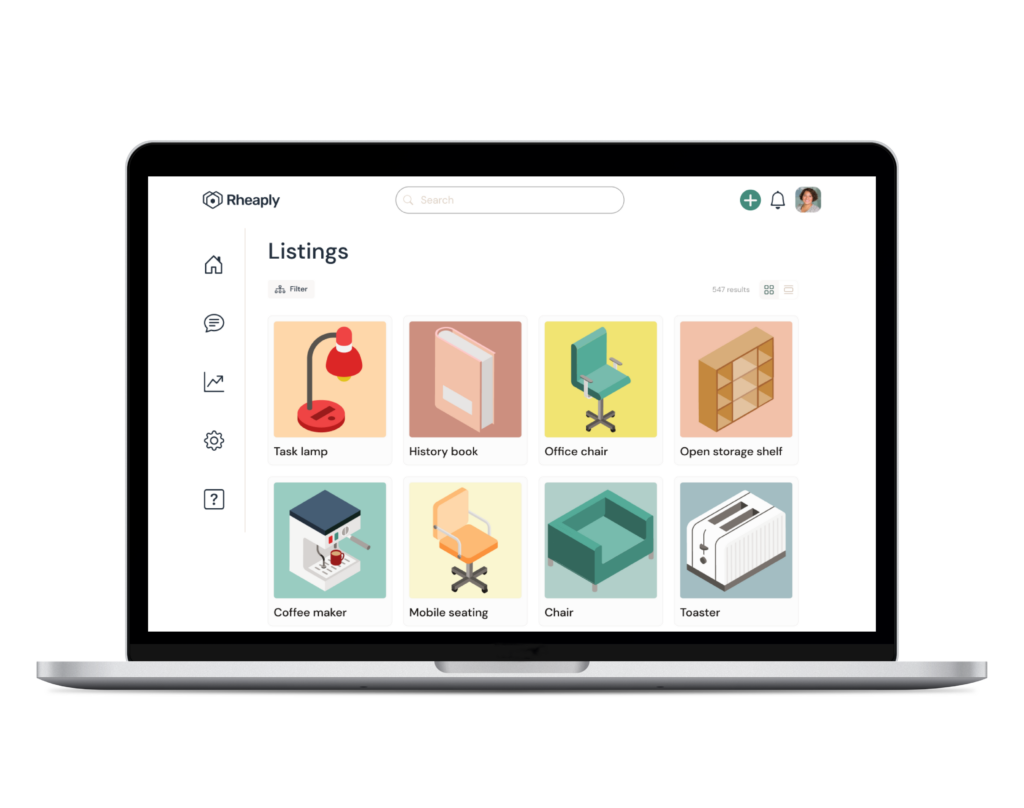 Set up your Rheaply account to get access to your local reuse marketplace

What does this mean for you?
You'll see all the same materials and resources in your area, but now with increased functionality, a polished interface, a smoother transaction process, improved support, and even more available items.
The Rheaply platform includes:
Easy listing creation
AI-generated listing details
Bulk item listing
In-platform messaging and transactions
Your organization will get access to Rheaply in your region, and you can post, search, and browse available material.
Experience the endless value of reuse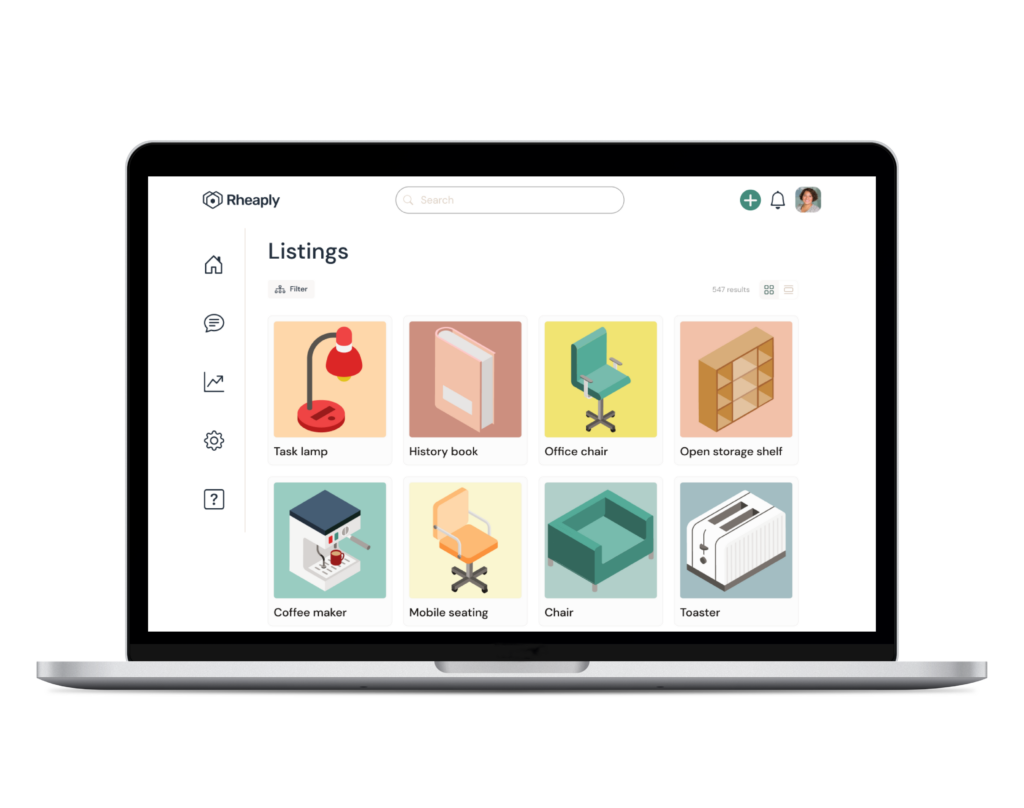 Does your organization need permissions-based listings, rich reporting, and consulting services?
Get a free demo of Rheaply's pro and enterprise inventory reuse software and extensive sustainability services.